See InteliLiving® in action, watch the video now
Daily "Everything is ok" notifications
Failure arise at a normal time alerts
Home activity and social isolation
Meal preparation trends
Sleep patterns and nighttime activity
High or low room temperatures
How InteliLiving works
1 Install

Easily install smart sensors in your home

2 Learn

InteliLiving® builds an understanding of the home routine

3 Share

Family and carers receive wellbeing updates from the app
The leading solution preventing health scares for independent seniors and people with disability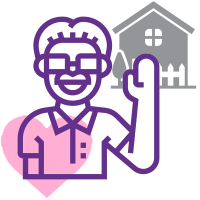 Stay Out of Aged Care
Help your parent stay in their own home. On their own terms.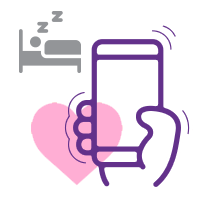 Check-in 24/7
See live activity and warnings at the tap of a button.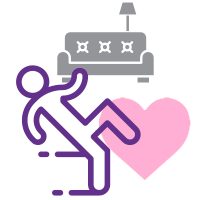 No Nightmare Scenarios
Stop worrying about an undetected fall, accident or health scare.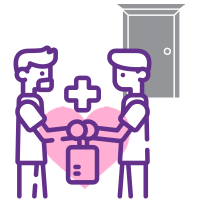 Care Plans
Buy InteliLiving now and claim through your service provider.
InteliLiving
$33 / week

with no lock-in contract
All hardware & software included

Cancel & return at anytime

Free, no-contact shipping

Unlimited app users

Free Australian support

Only $13.85/week after 24 months
What's in the box?
Everything you need to receive insights about home activity, social isolation, meal preparation, sleep patterns, nighttime activity, and home temperatures.
1 Power Sensor
3 Multi Sensors
2 Door Sensors
Batteries included

Plus
The InteliHub connects the sensors and shares the information with the app.
The InteliHub also receives text messages and can act as an intercom.
The InteliHub requires internet access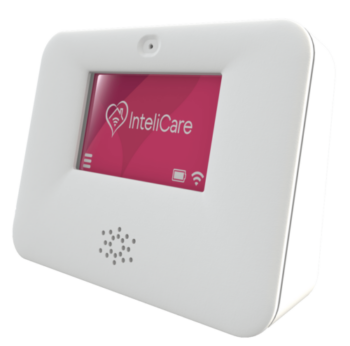 And
Unlimited access to the InteliCare app.
Once you receive your package, download the app and connect to the home.
The app visualises recent activity and detects if there's a potential decline in physical or mental wellbeing.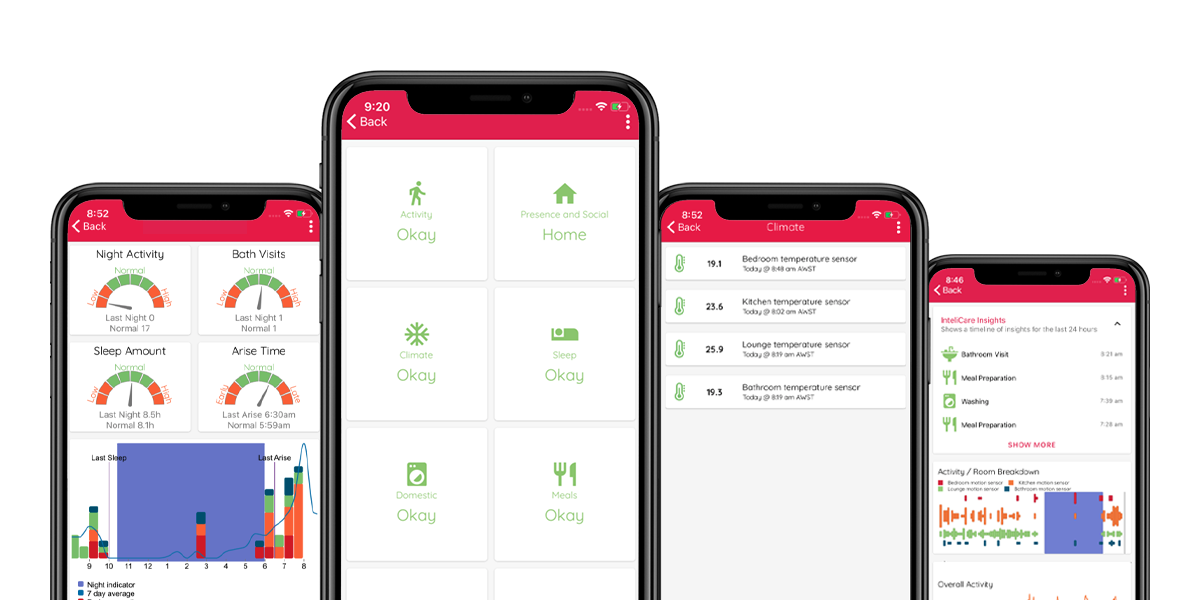 Why choose InteliLiving?

No lock-in
contract

Cancel & return
at anytime

Free, no-contact
shipping

Unlimited
app users

Free Australian
support

Price drop
after 24 months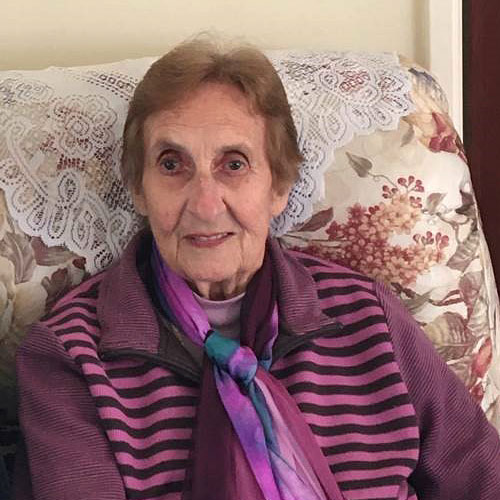 InteliLiving gives me reassurance to know that if I have a fall I am being monitored daily. It allows me to stay in my own home for longer, which helps me to stay independent.

– Maureen, InteliLiving customer