InteliLiving has been designed to be installed quickly and easily in any home with no modifications or electrical work required. All you need is an internet connection. If you don't have one, we can set that up as well.
The InteliLiving solution includes the InteliHub, smart room motion sensors, smart power sensors, and door sensors, which have all been selected to be as discreet as possible.
When used for residential purposes, it also comes with a subscription-based mobile phone app, allowing all members of the care team such as family, friends, and carers to be able to view insights and receive notifications and alerts at any time.
The InteliCare Pro solution, used by lifestyle villages, retirement villages, and aged care centres, comes with a comprehensive dashboard accessed by a computer, showing information on all homes connected to the system, and prioritising those residents with the highest level of need.
The number of sensors required is dependent on a number of factors, such as whether the individuals using InteliLiving live in a home or apartment, the number of rooms, doors and windows they have, and the appliances they use most often. Duress pendants are also available as an add-on for additional peace of mind for those frequently leaving the home.
To get your customised quote, please fill out the details below and our friendly team will be in touch shortly.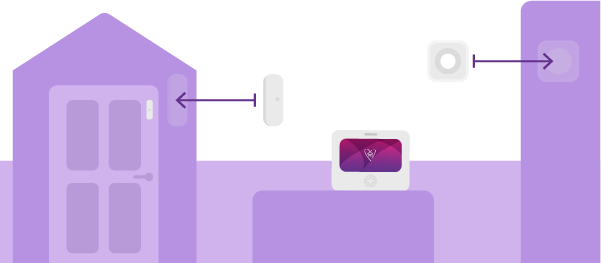 Featured Products
What is included?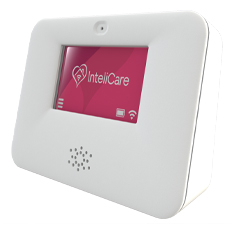 InteliHub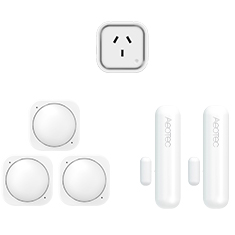 Smart Home Sensors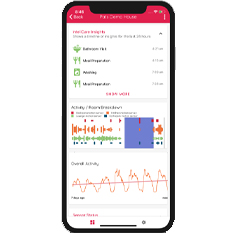 InteliCare App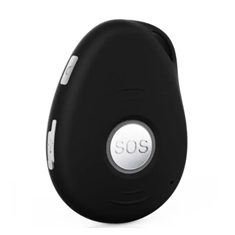 Optional Duress Pendants
Get more information