InteliCare's Smart Care Solution
InteliCare's smart home and predictive analytics platform combines discreet sensors, wearable technology and alert devices to create layers of client intelligence and insights.
This empowers caregivers to track activity levels, patterns of behaviour, health metrics, sleep and more. Identifying worrying trend changes. Detect and help prevent incidents, emergencies and health issues. Minimise hospitalisation risks and continually improve the quality of your care and quality of life for clients.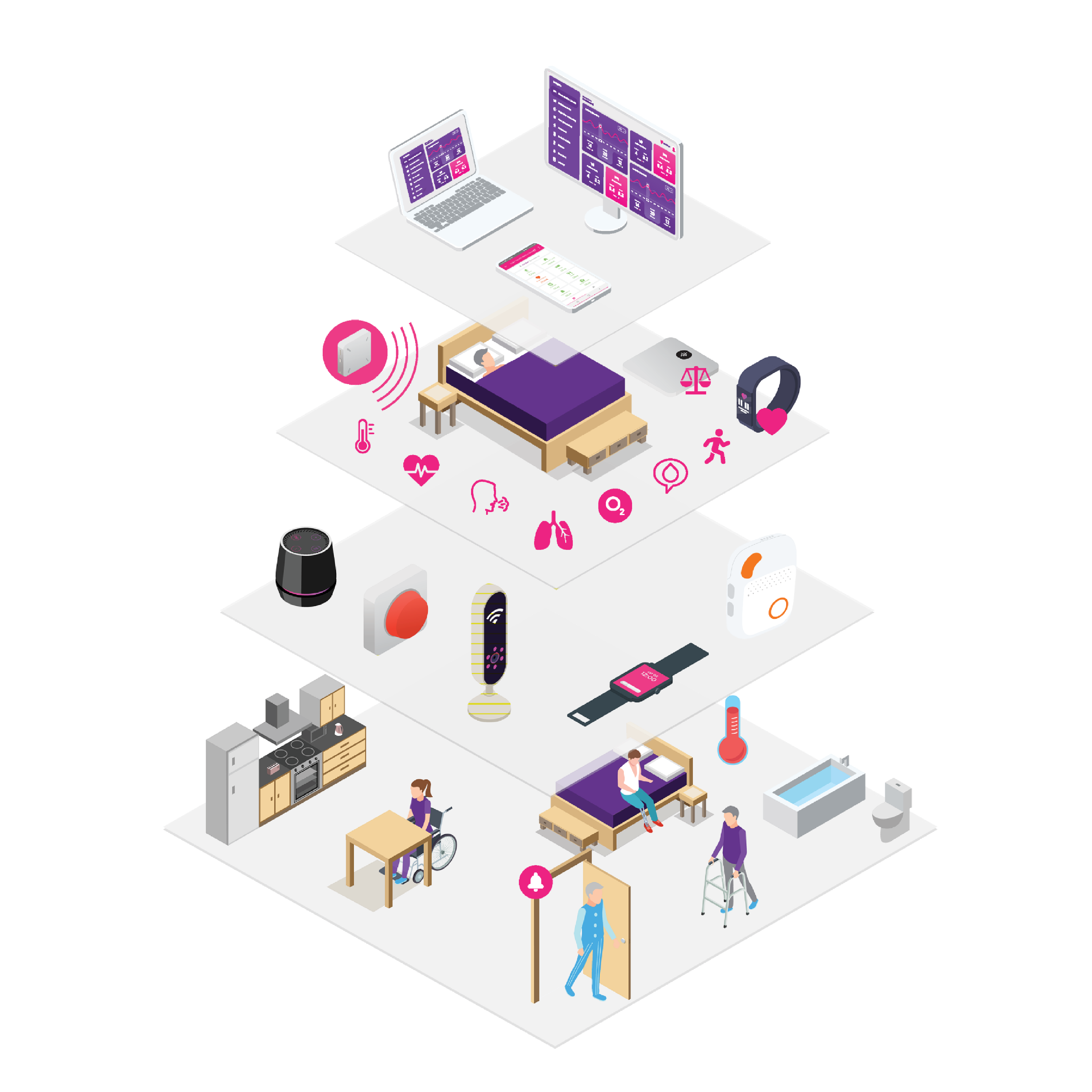 InteliCare's hardware
Smart home sensors
Using small camera free sensors door, movement and electrical sensors. In a standard scenario most people opt to put motion sensors in the bedroom, living room and bathroom. Door sensors are typically placed on house entries and exits (including sliding doors). In the kitchen, door sensors are placed on the fridge or pantry, and electrical smart switch sensors are connected to appliances. If desired, the placement of the sensors can be completely customised to suit the needs of an individual and their caregiver,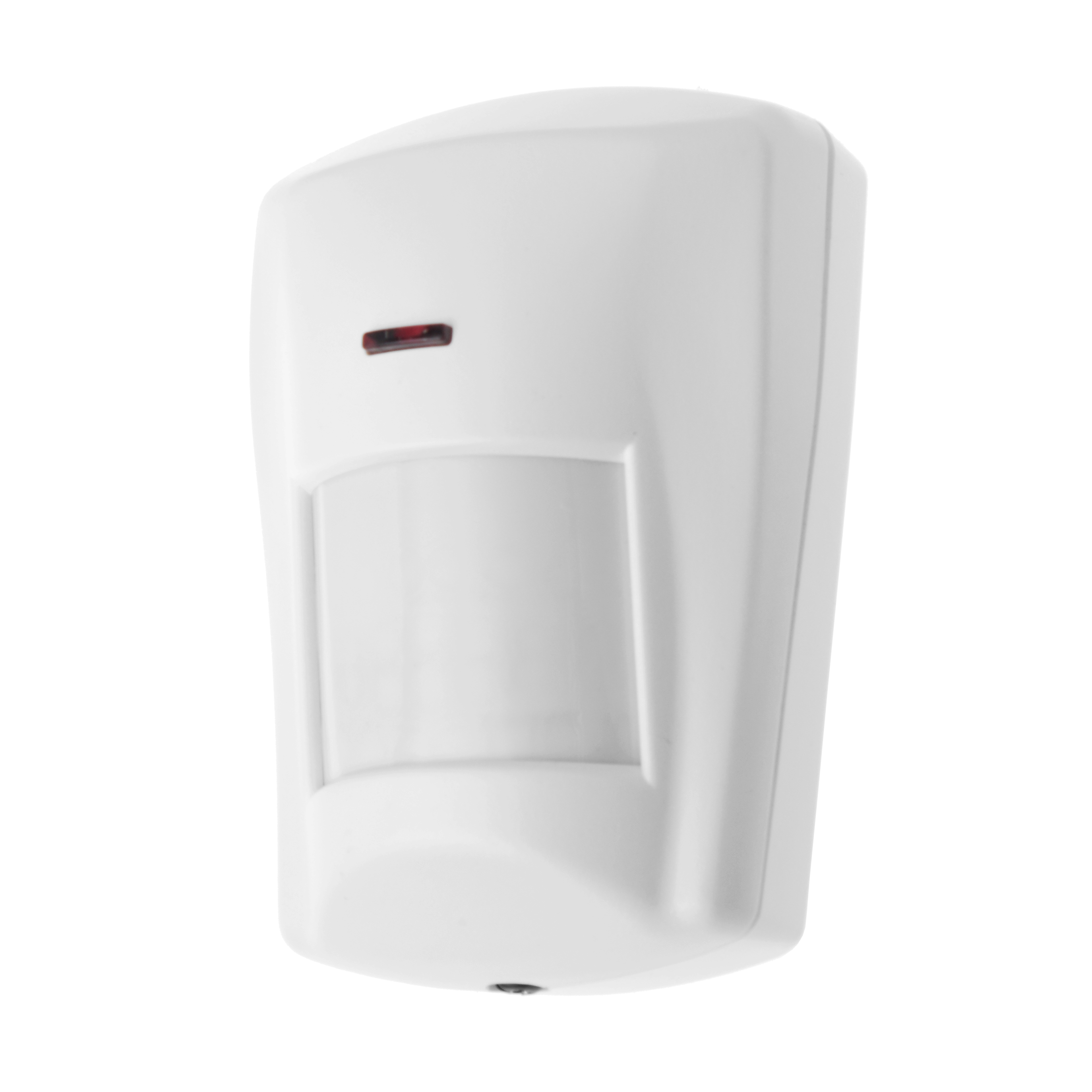 Emergency alerts
InteliCare's two way voice hub is 4g PERS compliant and can send an instant emergency alert to caregivers or a duress call triage service.
Additionally, a range of emergency and incident detection devices can be integrated into InteliCare's smart care solution. This includes pendants and panic buttons.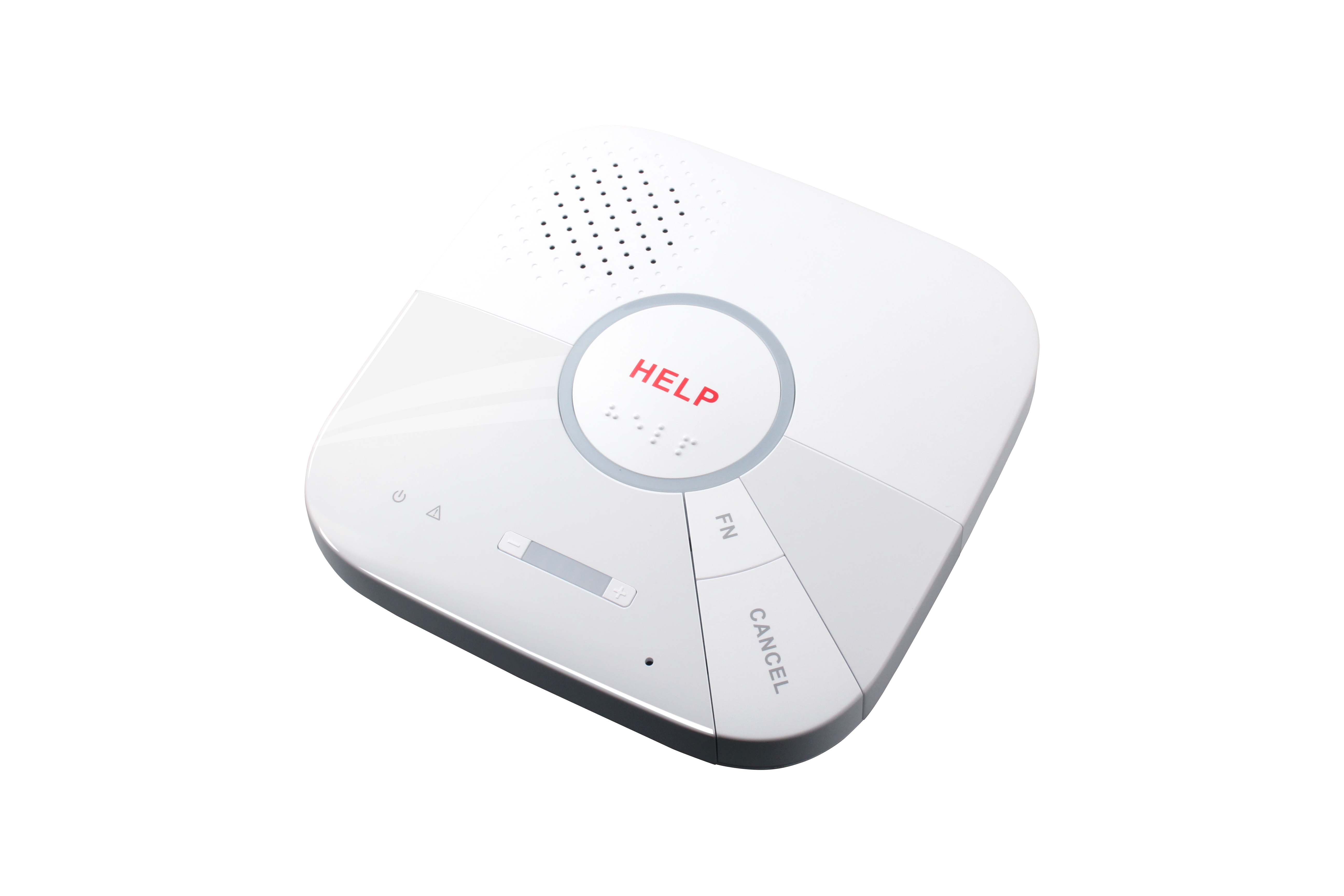 Vitals and health metrics
InteliCare users can also incorporate over 60 TGA and FDA-approved health metrics devices. This includes iHealth, Fitbit and Garmin devices.
This has the potential to provide organisations and individuals with a 360-view of health and wellness. This includes:
Respiration
Blood glucose
Blood oxygen
Blood pressure
Weight
Heart rate
Lung capacity
 Activity
Temperature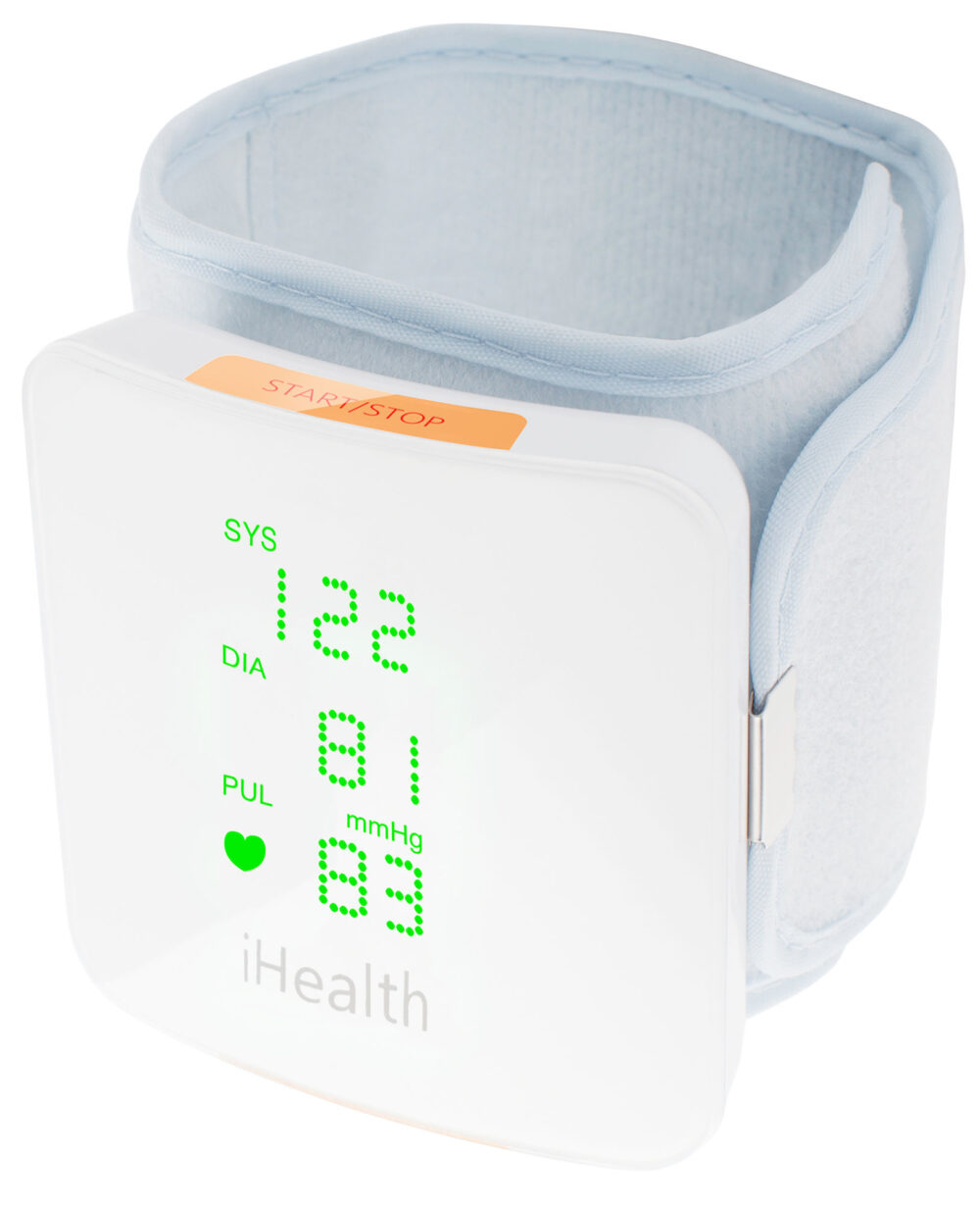 InteliCare's Smart Platform 
Unlimited users can access 24/7 LIVE health and wellbeing data, receive alerts and daily summary notifications. 
Check in on daily habits
Changes in daily activities, like sleep patterns and meal preparation, can be early warning signs of a decline in health.  
InteliCare's smart sensors learn the household routine, including sleeping patterns, movement, bathroom visits and food preparation.  
If there are any changes in activity InteliCare will alert the care team to any changes in activity so they can alter care. This can help prevent an incident or fall from occurring.  
Mental health and wellbeing
InteliCare can provide a holistic view of a person's overall health and habits.  
Front and back door sensors provide insights into how often, when, and for how long someone leaves their house. This allows family members and carers to ensure household is attending appointments and having regular outings.  
InteliCare will let you know if normal weekly outings change, or if a loved one might be at risk of social isolation.  
You'll also be able to see if a loved one is away from the house for an excessive time and be able to follow up
Safety and independence, without compromising on privacy.
A hospital admission can start with something as simple as a bladder infection, which could lead to a late-night fall. 
Using camera free sensors  InteliCare gathers information on night-time bathroom visits, and lets you know if there is a cause for concern allowing you provide vital early intervention. 
24/7 device status.
InteliCare does all of the work to report on its status 24/7, removing the worry from the app user. It's a true set-and-forget system, that sends an instant alert to the app if a sensor is offline, the internet or power fails, or a battery is running low. 
For those seeking extra emergency support there is the option to add a critical event and duress call assistance service to their subscription. Households can activate this service by triggering an emergency alert via wearable device.  
A trained event communications officer will respond to the alert instantly and triage as needed, calling emergency services if required.  
Emergency alerts and notifications 
When an unusual change to the household routine is detected, the app will instantly notify the care team.  
Using the InteliCare app, you will be able to clearly view recent activity, and decide if action needs to be taken. It's a worry-free approach that allows both carer and loved ones live with confidence. 
InteliCare users can also trigger an alert using InteliCare's 4g Personal Emergency Response Solutions (PERS), this will alert caregivers instantly that help is required.