How it works
1 Install

Easy, smart sensors with no wiring and no cameras

2 Learn

Our smart 24/7 system learns your routines without invading privacy

3 Share

Care team receives regular updates and alerts from InteliCare
Everything you need to receive insights about
Failure to arise at normal time red alert
Daily 'everything is okay' notification
Social isolation – real-time and trends over time (door leading off the property)
Sleep changes – last night + trends over time
Door access to outdoor areas of the property (backyard, laundry area, patio)
Meal preparation – real-time + trends over time (fridge, microwave, pantry, cupboard)
Nighttime restlessness and wandering – last night + trends over time
Room temperature
Movement through the home (e.g. bedroom 1, lounge, bathroom, kitchen, bedroom 2, patio, hallway)
Lack of movement through the home (as above)
Nighttime bathroom frequency – last night + trends over time
System Health – Sensors offline, system offline (power outage, internet down, sensor batteries, pendant health)
Download a useful resource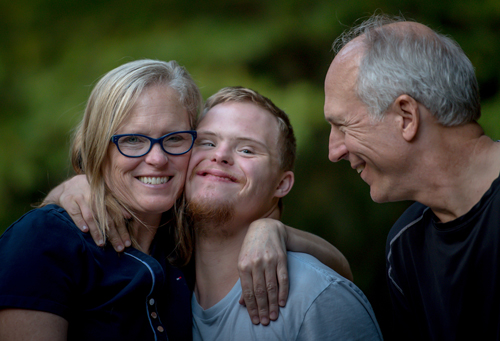 Learn how InteliLCrae helps people with disability to live independently, maintain their privacy and give their families peace of mind.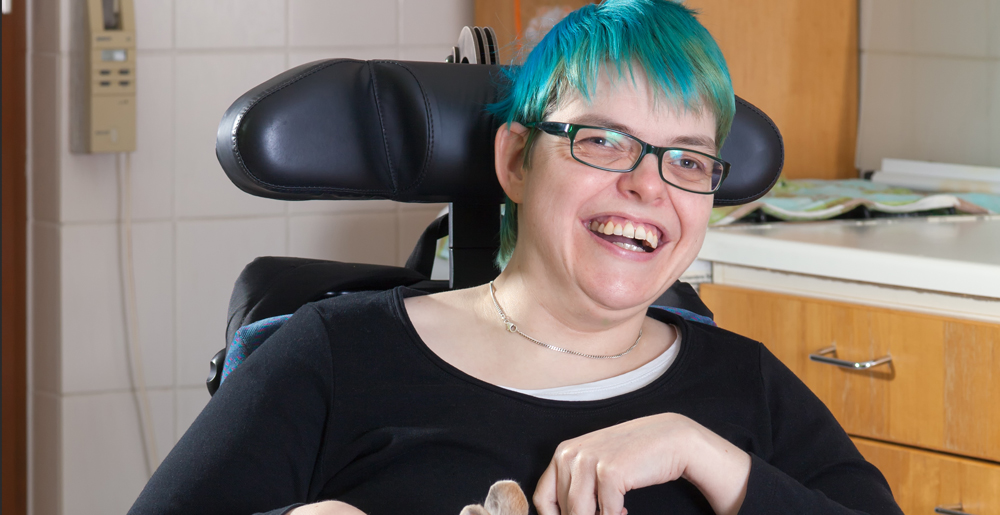 Live independently and create a home that cares for you. NDIS-approved smart home solutions for people with disability.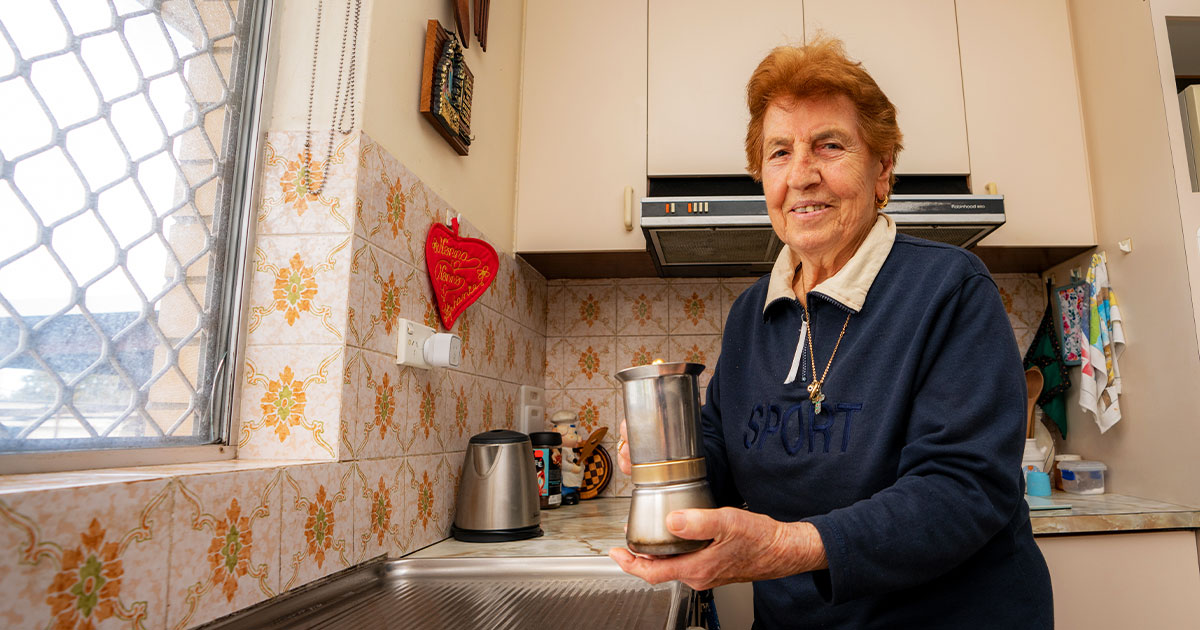 Stay in your home and live the life you want while having the confidence that your family knows you're safe.