InteliCare's smart care solution to supports reablement and helps improve outcomes for independent adults who wish to maintain their independence without requiring high-contact support.
InteliCare helps individuals maintain their autonomy and stay at home longer through rich insights delivered by the mobile app and desktop dashboard to their family members and care team.
For the NDIS or home care client, it achieves goals of independence and autonomy while increasing confidence.
For family and carers, the data intelligence enables them to clearly understand how that person is travelling, and whether they need a change in support.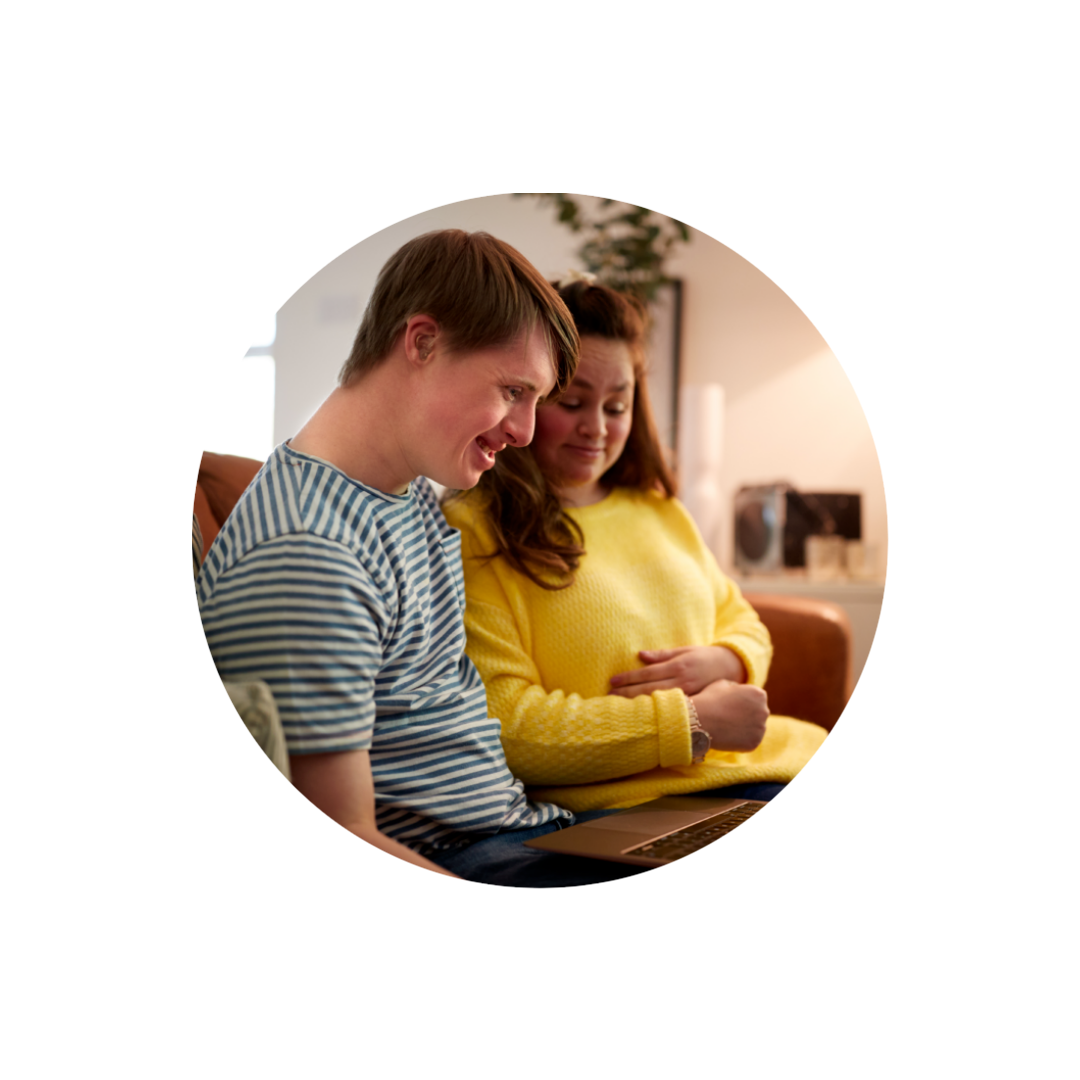 Drive Reablement and Autonomy
InteliCare can help achieve a safer, smarter, data-rich home which empowers individuals to:
live more independently with greater autonomy;
be more confident and reduce anxiety;
reduce the intrusion of family members and reduce the burden of stress on them;
reduce the cost of overnight carer hours and have more privacy; and/or
be safe, and not left undiscovered if they have a fall or health incident.

Connect the circle of care through the mobile app
Supports the independent adult without increasing paid carer hours by leveraging the their support network to share in the care.
The InteliLiving mobile app provides both long term trends and live data to the authorised care team, enabling tailored evidence-based care. The independent adult has choice and control over their data and who has access to it.

Detect deterioration
AI algorithms are able to identify decreased movement over time, lack of movement, potential UTIs, agitation, poor sleep and irregular eating patterns.
The family and care team will be updated with 24/7 live data, longitudinal trends and leading indicators to detect and help prevent deterioration.
Represents value for money in comparison to emergency pendants, intermittent face-to-face carer hours, or a group home.

Help prevent hospitalisation
Evidence-based data to support a change in care needs to avoid hospitalisation from preventable falls or health incidents. InteliLiving empowers the care team to step in before an incident occurs.
By creating a safer home, InteliLiving helps to reduce hospital readmission and can exit your client from hospital quicker.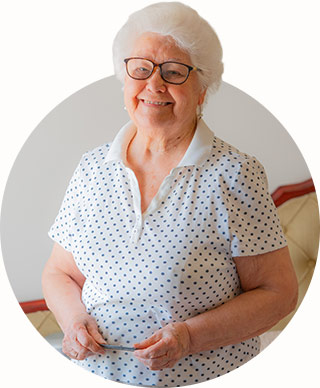 Three levels of falls protection
InteliCare doesn't rely on one device or sensor. You have multiple safety nets to help prevent a fall or incident.
Level 1: PERS compliant hardware
InteliCare is 4g PERS compliant, the care network can be informed instantly if the person presses the button. InteliCare can also be integrated with a range of emergency and alerting options, including fall detection and emergency duress call centres.
Level 2: Mobile app
InteliCare receives data 24/7 and is constantly working to identify changes in behaviour that can indicate a fall or incident risk.
InteliCare learns how individuals likes to live, understands what's normal (and what isn't) and sends notifications if there's a problem while providing insights that help avoid false alarms.
Live data empowers caregivers to make evidence-based choices regarding a person's care.
Level 3: Smart sensors learn behaviour
InteliCare doesn't rely on set schedules, it understands that people have variations in their lives and builds a routine for each individual.
If InteliCare's smart sensors detect that an individual hasn't arisen at their usual time, the care team receive a heads-up notification allowing them to triage care.
The longer they are inactive, the more urgent the alerts become.