Maureen & Helen 's Story
Maureen is still active and loves living in her own home, but as she got older, she began worrying about a fall and so did her daughter, Helen.
Maureen wanted to remain independent and to continue enjoying her lifestyle and her neighbourhood.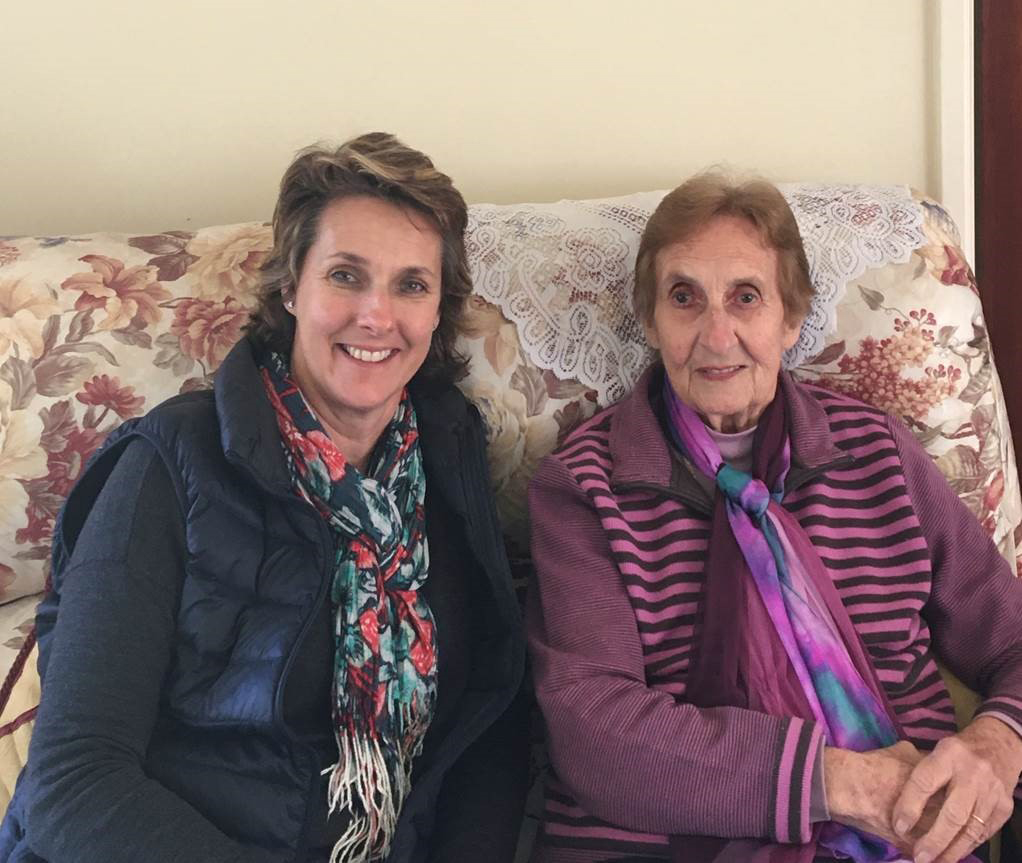 The solution was InteliLiving
Helen and Maureen decided to find a solution to allow Maureen to stay as long as possible in her own home and remain independent, but would also keep an eye on Maureen's wellbeing and identify any changes that could indicate a risk of a fall.
By connecting InteliLiving to Maureen's home, Helen is able to use the InteliCare app to check-in on her mum 24/7 and receive alerts if there's a decline in Maureen's behaviour.
InteliLiving has enabled Maureen's wish to remain independent in her home and given Helen the peace of mind to support her mum's decision.
Peace of mind for mum and daughter
Maureen is thrilled there is a solution helping her stay independent and in her own home.
This system gives me reassurance to know that if I have a fall I am being monitored daily. It allows me to stay in my own home for longer, which helps me to stay independent.

– Maureen
For Helen, InteliLiving provides reassurance her mum is ok, and she doesn't need to move Maureen into aged care and sell the family home.
The InteliCare app gives me peace of mind to know that I am able to check on mum whenever I feel the need. I'm not worrying constantly about how she is going as I am able to check my app. It is very simple to use and a fantastic system to have installed in elderly people's homes, I highly recommend it.

– Helen, Maureen's daughter